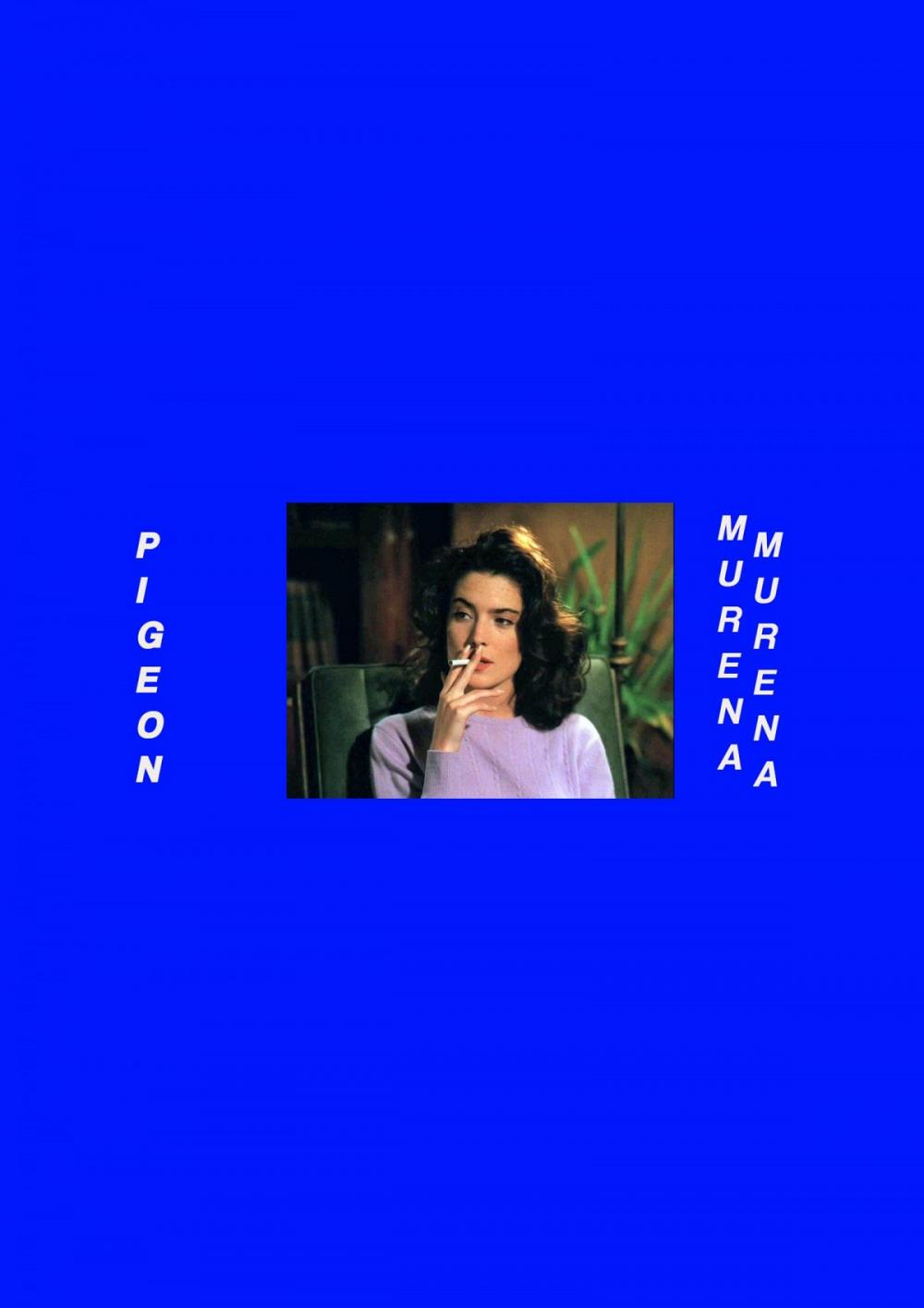 PigeonMurena Murena
Grotto Terrazza zeigt, mit freundlicher Unterstützung durch Tapefruit:
Fuzz / Psych / Noise Beat aus Italien & Berlin
SONIC JESUS
Achtung! Sonic Jesus musste leider die Tour abbrechen. Wir bemühen uns um einen Ersatz-Termin.
Sonic Jesus is the project of multi-instrumentalist Tiziano Veronese. Based in Italy and formed in 2012.
Internationally acclaimed since the very beginning, thanks to the instantly sold-out debut on Fuzz Club Records (Sonic Jesus EP, 2012) and a cult split featuring the Black Angels (Split Single N°5, 2014), they took part to the Reverb Conspiracy twice, the Cosmosis Festival (featuring the Jesus & Mary Chain), the Eindhoven Psych Lab and the Reverence Festival. During the years Sonic Jesus performed live throughout Europe and shared stages with Damo Suzuki, Dead Skeletons, A Place To Bury Strangers and Singapore Sling for whom they opened the European leg of his tour. The long-awaited first double LP 'Neither Virtue, Nor Anger' (Fuzz Club Records, 2015), completely self-recorded and produced, confirms their own skills to renovate and transcend genres and forms, all condensed in an impressive masterwork.
New album 'Grace' (Fuzz Club Records, 2017) goes beyond the past boundaries, pushing towards enthralling melodic horizons and handsomely modern pounding beats.
PIGEON
Gewaltig, schön.
U.a. für Hörer von Friends Of Gas & Die Nerven (tatsächlich...)
Genre: Future, Noise-Pop, No-Wave
Mitglieder der Band: Denes, Martin, Roman, Oskar
Heimatstadt: Berlin
Plattenfirma: Black Verb Records, Flennen